Weekly Roundup - July 25, 2022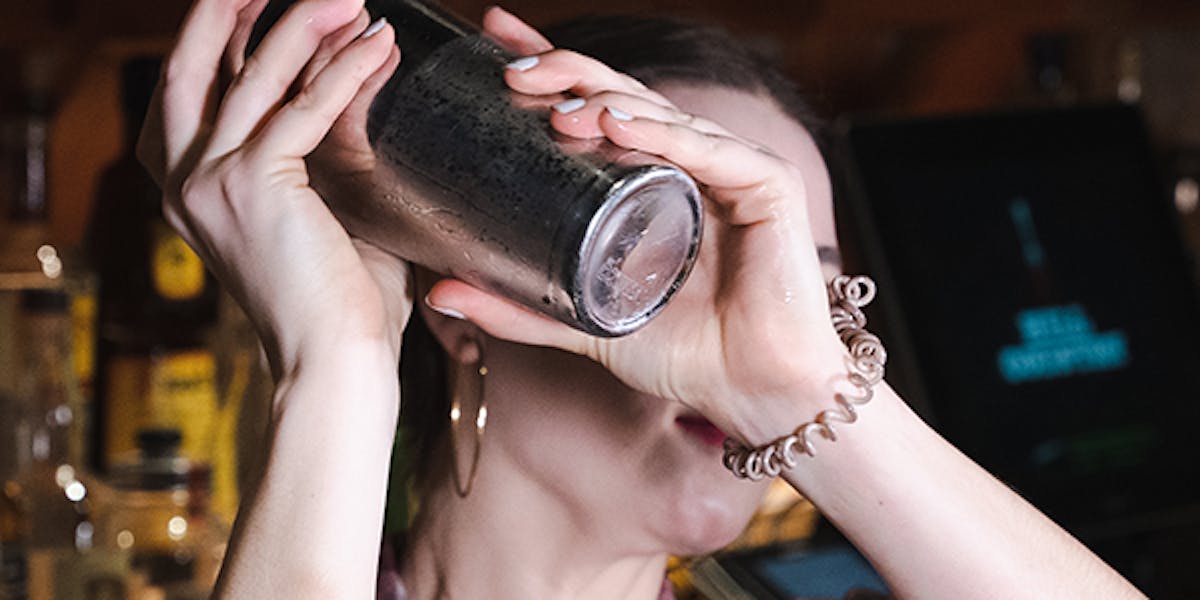 *|MC_PREVIEW_TEXT|*
ICE COLD & READY FOR YOU
We're deep in the dog days of summer, and you just can't get by without an ice-cold beverage in hand. Our house favorites are, of course, our classic Margarita and Old Fashioned, but the rest of our menu is packed with more great choices.
Maybe a beer fresh from the tap or pulled straight from the fridge? There's nothing quite like that first sip of an ultra-crisp Shiner on a particularly hot day. Pair that with a plate of chili nachos and some spare ribs and you're all set.
Our housemade lemonade and iced tea will never let you down, either, especially when you combine them in the best Arnold Palmer in town. Though I'm more of a Sweet Tea fan myself—goes better with the Banana Pudding.
We are proud to serve a full lineup of Texas wines at Hill Country. Whether you're looking for a refreshing white wine to sip on the patio or a bold red to pair with your brisket, we have all the best straight from the Lone Star State.
If you're looking for something new, give our cocktail menu a look. We're always keeping an eye on seasonal ingredients and coming up with new recipes. We've got something for everyone on there—sweet, tart, boozy, bitter, whatever you're in the mood for.
PLATTER UP
Our platters are made for those who want to try it all!
The Pitmaster
Get a taste of Beef, Bird, Pork, and Sausage that's perfect to split with your other half (or take it on yourself ). All you have to do is choose your two favorite sides.
Combo 'Cue
The Pitmaster not enough? Go for the Combo 'Cue and feed the whole family with brisket, chicken, sausage, and spare ribs plus 3 heapin' sides.
'Cue & 2
You won't find a better barbecue lunch. Your choice of 2 meats and 2 sides plus cornbread to get the full barbecue experience in the perfect lunch-sized portion.
WASHINGTON, DC
THEM COULEE BOYS + MAMA SAID STRING BAND
Thursday, July 28 • Doors at 8:30pm
CHARLES WESLEY GODWIN with STILLHOUSE JUNKIES & PIERCE EDENS
*SOLD OUT*
VIP Experience Available
(Current Ticket Holders Only - Does Not Include Admission)
Friday, July 29 • Doors at 7:30pm
NEW YORK CITY
THEM COULEE BOYS + MAMA SAID STRING BAND
Tuesday, July 26 • Doors at 8:30pm
MECTAPUS 25TH ANNIVERSARY REUNION
Thursday, July 28 • Doors at 6:30pm
DETRA DENISE - ONE WOMAN'S JOURNEY TO LOVE
As Seen on Humans of New York
Saturday, July 30 • Doors at 8pm
JOIN THE CUE-MMUNITY
What to know more about Hill Country Barbecue? Give us a follow on Tiktok—we're sharing recipes, barbecue tips, stories, and more everyday!
Copyright (C) *|CURRENT_YEAR|* *|LIST:COMPANY|*. All rights reserved.
*|IFNOT:ARCHIVE_PAGE|**|LIST:DESCRIPTION|**|END:IF|*

Our mailing address is:
*|IFNOT:ARCHIVE_PAGE|**|HTML:LIST_ADDRESS_HTML|**|END:IF|*

Want to change how you receive these emails?
You can update your preferences or unsubscribe