Main content starts here, tab to start navigating
Hill Country Live NYC
Happy Hour Live at Hill Country
We are super excited to bring live music back to Hill Country NYC with Happy Hour shows every Wednesdsay, Thursday, and Friday for the summer!! All shows will take place in our Front Bar area so all guests seated inside and outside can enjoy the music at their seats! All Happy Hour shows are from 6 - 8:30pm! Check out the full line up and dates below!
CC & The Boys: July 23rd, July 30th
Brent Stover: July 15th, July 22nd, July 29th
Honest Wagner: July 14th, July 21, July 28th
Roger Street Friedman: July 16th
Eric Lindell & The Natural Mystics - August 31st, 2021
Born in San Mateo, California in 1969, Lindell spent countless hours in San Francisco, soaking up the musical sounds of the city, eventually leading him to pick up first the bass and then the guitar and harmonica. With a love of music and skateboarding, Lindell formed a few punky garage bands early on while his musical horizons expanded. He listened to the deep blues of Buddy Guy, Junior Wells, Jimmy Reed and Albert King before drifting toward the R&B sounds of The Impressions, Stevie Wonder and Donny Hathaway, soaking up the soul and learning how to craft a song. After performing at bars on the West Coast with a few short-lived bands, Eric formed his own group in 1993. He quickly gained a loyal Northern California audience thanks to countless performances and many late-night jam sessions. Established stars like Charlie Musselwhite and Tom Waits attended his shows, as did overflow crowds of music fans.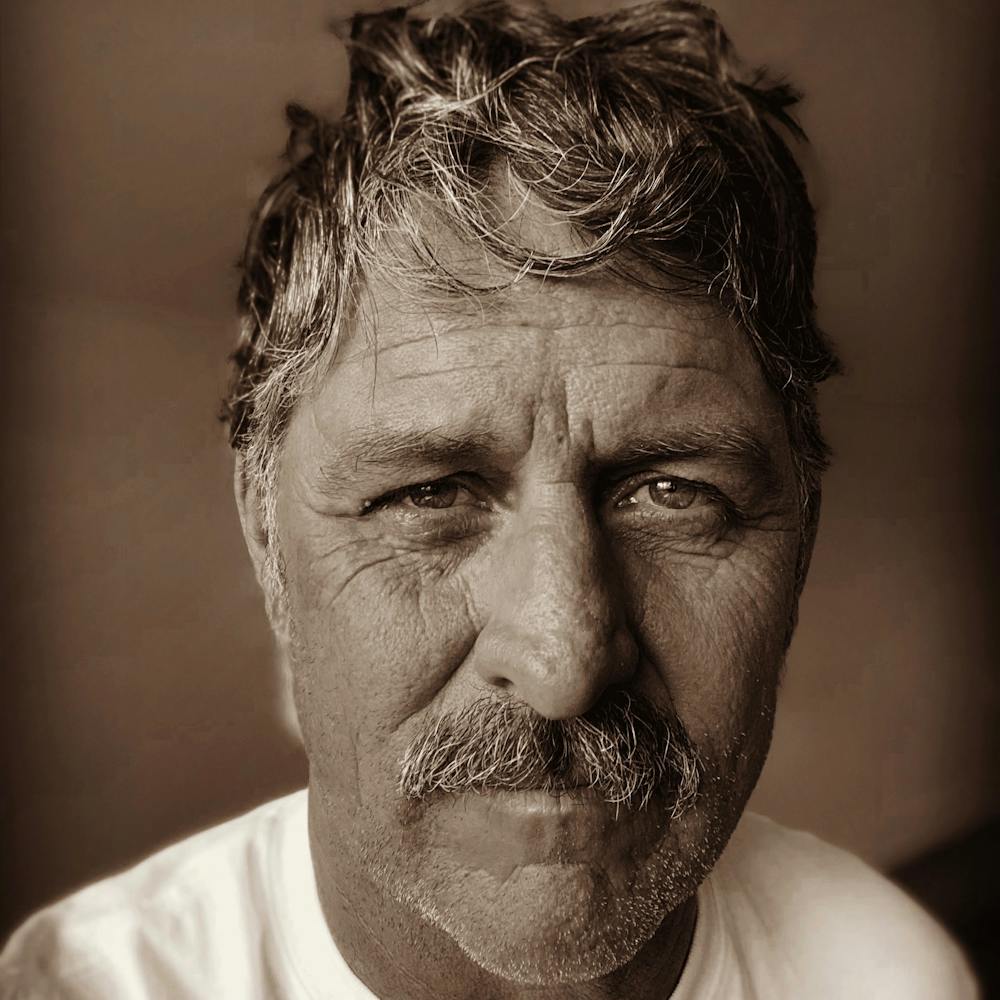 To buy tickets to the 8pm show on August 31st, please head here: Eric Lindell & The Natural Mystics
Ray Scott - September 2, 2021
2020 marks fifteen years since Ray Scott first burst upon the scene with his debut album My Kind of Music. Call it an anniversary or a milestone if you will. In some ways, a lot has changed since then. In others, not much has changed at all.

What's the same? He still comes fully armed with that signature muscled, baritone voice that swings so low it scrapes the top of your boots as it sends a shiver down your spine. He's still as hardcore country as he ever was and he's still making his kind of music.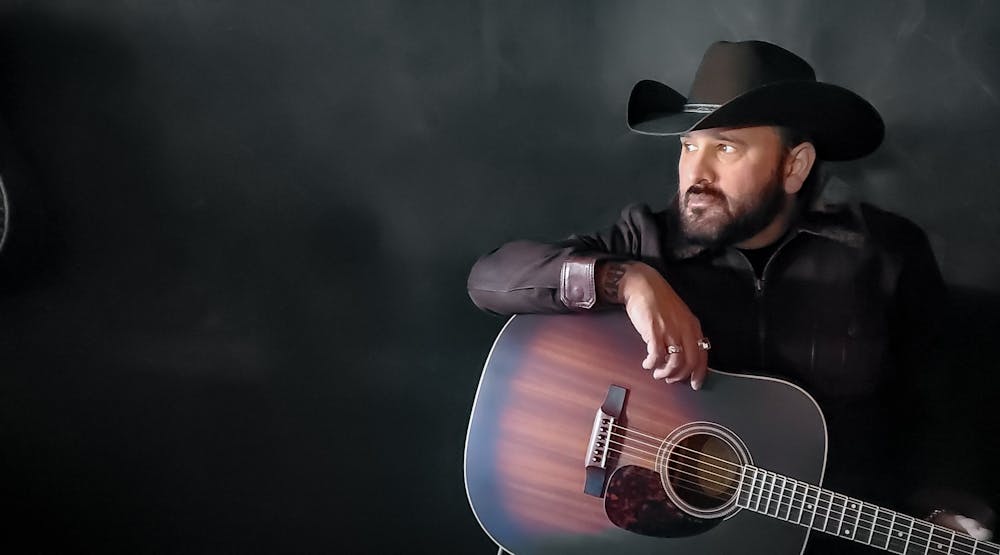 To buy tickets for the 9:00pm show on September 2nd, please head here: Ray Scott