Main content starts here, tab to start navigating
Grady Spencer & The Work - March 24th, 2022
Born in Lubbock and raised in the country outside of a town called Paducah, Grady Spencer's roots dig deep into Texas soil. By day, Spencer is a superintendent for a commercial construction company. By any other time, he's songwriter and front-man of Grady Spencer & The Work.
The Work originally formed in 2013 on the stage of Paradox Church in Fort Worth, Texas. Drummer Blake Sager was joined by bassist Johnny Hatcher in 2016, followed by guitarist Tyler Martin in 2018. The Work's music reflects its members: honest, good-timing, with a nod to blue-collar roots.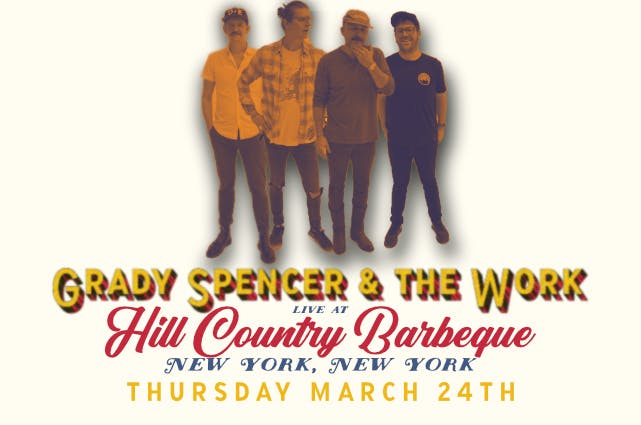 All sales are final. No refunds. This is an all ages event.
Buy Tickets Here: Grady Spencer & The Work
Will Hoge - April 1st, 2022
For two decades, Will Hoge has carried the torch for American rock & roll, carving out his own blue-collar sound rooted in amplified guitars, melodic hooks, southern soul, and rootsy stomp. It's a sound that nods to the best moments of the past — the punch of Tom Petty's anthems; the countrified twang of Buck Owens' singing; the raw, greasy cool of the Rolling Stones — while still pushing forward into new territory, with Hoge's storytelling and larger-than-life voice leading the charge.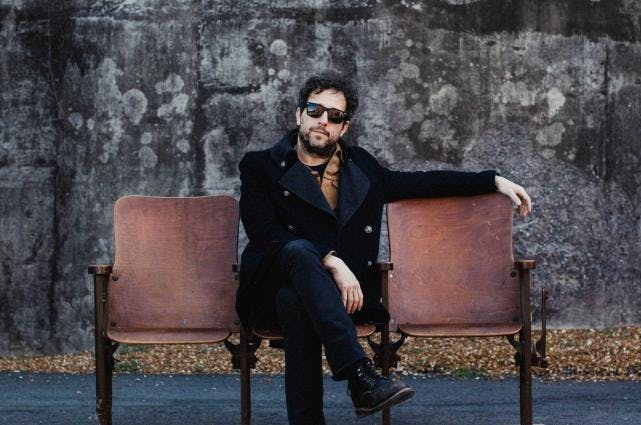 Buy Tickets Here: Will Hoge