Main content starts here, tab to start navigating
Hill Country Live NYC
Happy Hour Live at Hill Country
We are super excited to bring live music back to Hill Country NYC with Happy Hour shows every Wednesdsay, Thursday, and Friday for the month of June starting with our first show on June 2nd! All shows will take place in our Front Bar area so all guests seated inside and outside can enjoy the music at their seats! All Happy Hour shows are from 6 - 8:30pm! Check out the full line up and dates below!
CC & The Boys: June 3rd, June 10th, June 16th, and June 25th!
Brent Stover: June 4th, June 17th, and June 24th!
Honest Wagner: June 2nd, June 9th, June 23rd, and June 30th!
The New Students: June 18th!
Ray Scott - September 2, 2021
2020 marks fifteen years since Ray Scott first burst upon the scene with his debut album My Kind of Music. Call it an anniversary or a milestone if you will. In some ways, a lot has changed since then. In others, not much has changed at all.

What's the same? He still comes fully armed with that signature muscled, baritone voice that swings so low it scrapes the top of your boots as it sends a shiver down your spine. He's still as hardcore country as he ever was and he's still making his kind of music.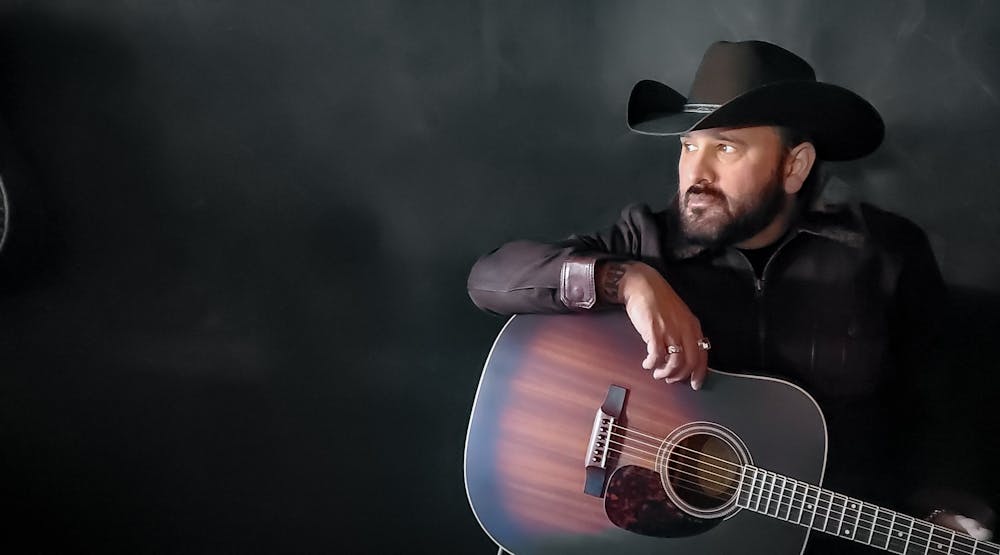 To buy tickets for the 9:00pm show on September 2nd, please head here: Ray Scott