Main content starts here, tab to start navigating
Jeff Slate & Friends: 7th Annual Tom Petty Birthday Bash - October 22nd, 2021
Live music is back at Hill Country Live! as Jeff Slate & Friends once again lead a celebration of Tom Petty's birthday at Hill Country Barbeque in New York City on Friday, October 22nd.
Beloved classics, deep cuts and lost gems from Damn the Torpedoes, Hard Promises, Southern Accents, Full Moon Fever, the Traveling Wilburys, Wildflowers, Echo and more in an evening celebrating Tom Petty's 71st birthday!
Jeff and his all-star band – and some very special guests – will treat you to an evening of stellar rock and roll as they dig deep into Tom Petty's venerable songbook. Jeff Slate made his Hill Country Live! debut in May 2014. Prior to the 2020 lockdown, he returned monthly with stellar, packed shows celebrating Bob Dylan, David Bowie, Tom Petty and others, and playing original music inspired by those legends.
Tickets are $15 in advance. Learn more at www.jeffslatehq.com.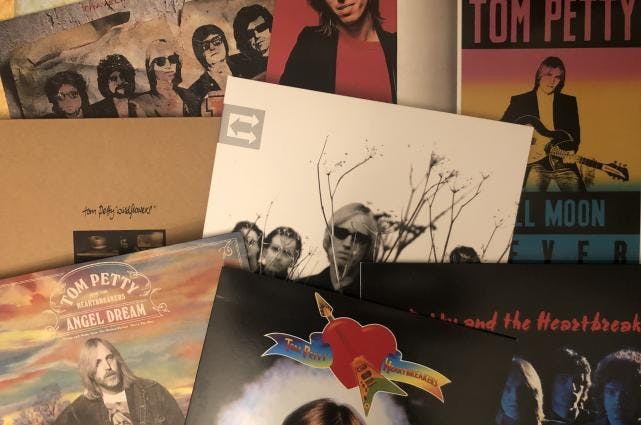 Buy Tickets here: Jeff Slate
Happy Hour Live at Hill Country
We are super excited to bring live music back to Hill Country NYC with Happy Hour shows every Wednesday, Thursday, and Friday for the summer!! All Happy Hour shows are from 6 - 8:30pm! Check out the full line up and dates below and all shows are free!
CC & The Boys: October 13th, October 20th, October 27th
Brent Stover: October 21st, October 28th
Three Gentleman: October 7th, October 14th