Main content starts here, tab to start navigating
Hill Country Live D.C.
Hill Country Live Band Karaoke - June 23, 2021 - SOLD OUT
Wowing audiences and creating countless "rock stars" since 2010, The HariKaraoke Band has become an institution in Washington DC and beyond. Live Band Karaoke is sweeping the nation. Why? BECAUSE IT'S FUN! Singing with a live band-to a cheering crowd, is an amazing experience. Seeing friends and family giving their all to their favorite song can be unforgettable!
HariKaraoke's musicians are super-talented top players. They perform the sound and feel of every song with remarkable accuracy. They're also clever and funny! Their dynamic show includes engaging rapport with the audience, silly props and extra surprises.
Here's how it works: Pick a tune from the distributed songbooks. Hop on stage and grab a microphone. Read the lyrics on our "ACME Word-O-Matic 5000" (band term for iPad). Sing. Don't get gonged!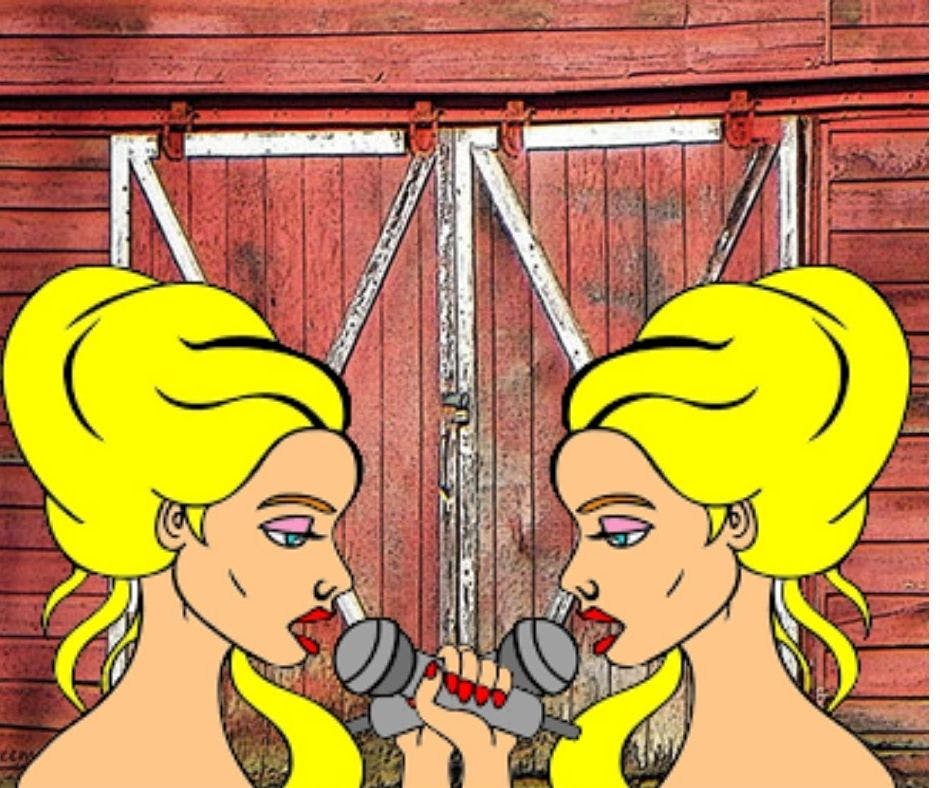 To buy tickets for HariKaraoke on June 23rd at 9:00pm, please head here: Hill Country Live Band Karaoke
Virgina Man - July 9th, 2021
Who is Virginia Man? Are they your hometown rapper from the beach? Are they a singer/songwriter from the mountains? Arethey the chef of your favorite restaurant in uptown, or your favorite tattoo artist downtown? Truth betold, Virginia Man is anyone. Virginia Man is everyone. This Virginia Man is a 3-piece rock and roll band from Fredericksburg VA that sings lyrics from thebottom of your heart in songs from your fondest memory. Comprised of Kristian Lietzan(vocalist/guitarist), Jack Rutherford (drums), Stephen Amoruso(bass), andJacob Somerio (guitar), their music will make you feel like coffee and cigarettes while reading your favorite author at 7:30 in the morning, reminiscing on the 3 course meal you shared with the love of your life the previous evening, they're the silly geese, you always want a party, and they're good people that make music for good people, and that feels good.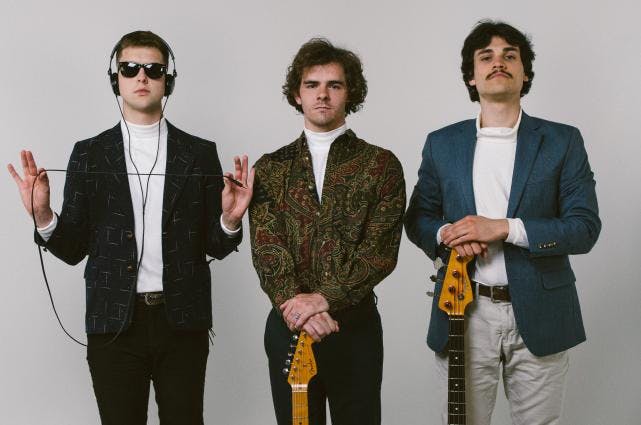 To buy tickets for 10:00pm show on July 9th, please head here: Virginia Man
16th & T Band W/ Cheaper Than Therapy - July 16th, 2021
Born out of the Dupont Circle - Adams Morgan house band party scene of the early 90's, 16th & T is nothing if not the most coveted, crowd-pleasing cover ensemble this side of the Potomac. From classic R&B to pop, southern shuffle to sizzle, this sextet brings the songs to life that everyone knows but forgets they love, until it's served up 16th and T-style. Fronted by De Blumberg's enchanting and soulful vocals, the gritty guitar grooves and rhythm nation back beats will leave you shouting Encore!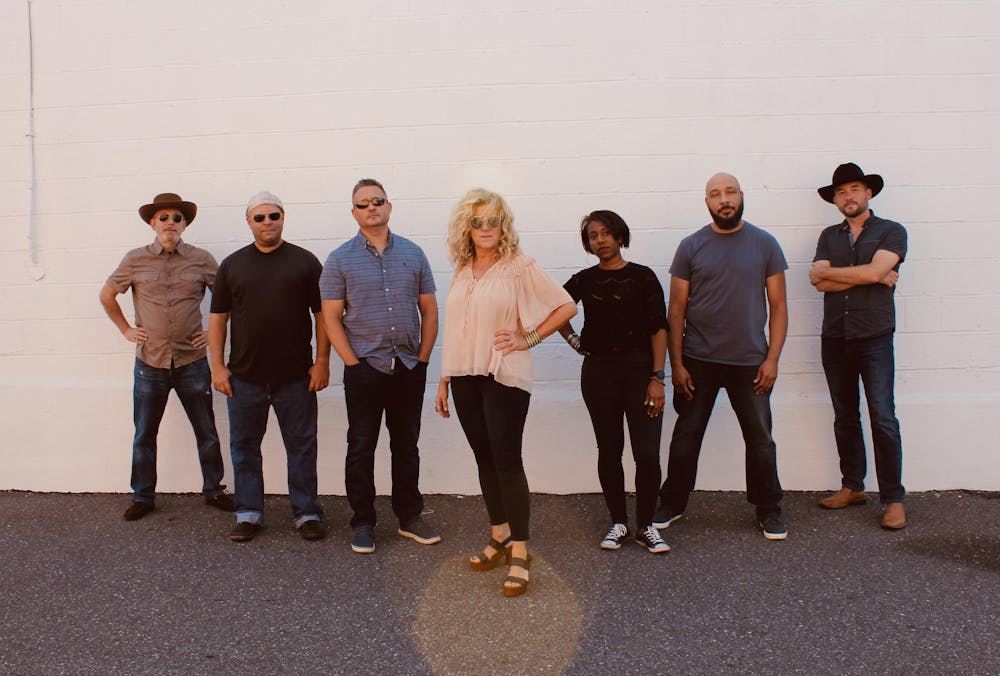 To buy tickets for the 9:30pm show on July 16th, please head here: 16th & T Band W/ Cheaper Than Therapy
Kentucky Avenue - July 17th, 2021
Fifteen years ago, KENTUCKY AVENUE's Stella Schindler had to move out of the room she had been renting in the DC-metro area when the house was sold to a new owner. Little did Dave Ries, the other founding member of the band, know that when he bought that house on Kentucky Avenue, he was kicking out his future music partner! This funny, fate-filled discovery not only sealed the deal on their band name, but also gave the final nod to their new music project.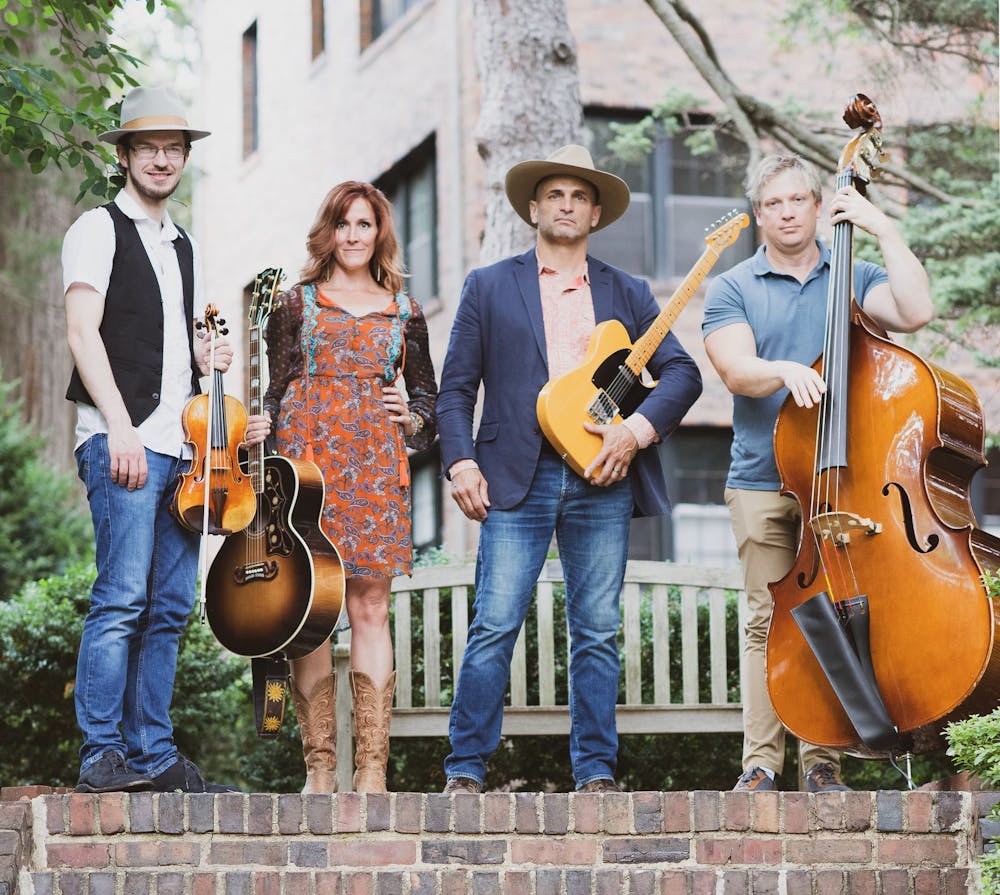 To buy tickets for the 9:30pm show on July 17th, please head here: Kentucky Avenue
On The Bus: Grateful Dead Tribute - July 24, 2021
On the Bus is the longest-running premier Grateful Dead tribute band in the Washington DC area, known for its faithful recreation of the music, vibe and experience of a Dead show. On The Bus is a tribute not just to the Dead, but to the entire community that spawned a multi-generational genre that artfully blends the essential elements of rock, blues, jazz, funk, country, bluegrass, and gospel.
Founded in 2002, On The Bus has performed with John Kadlecik, Tom Constanten, Vince Welnick, Jefferson Starship, New Riders, Moonalice, Cornmeal, Ekoostic Hookah,and many other talented musicians and bands.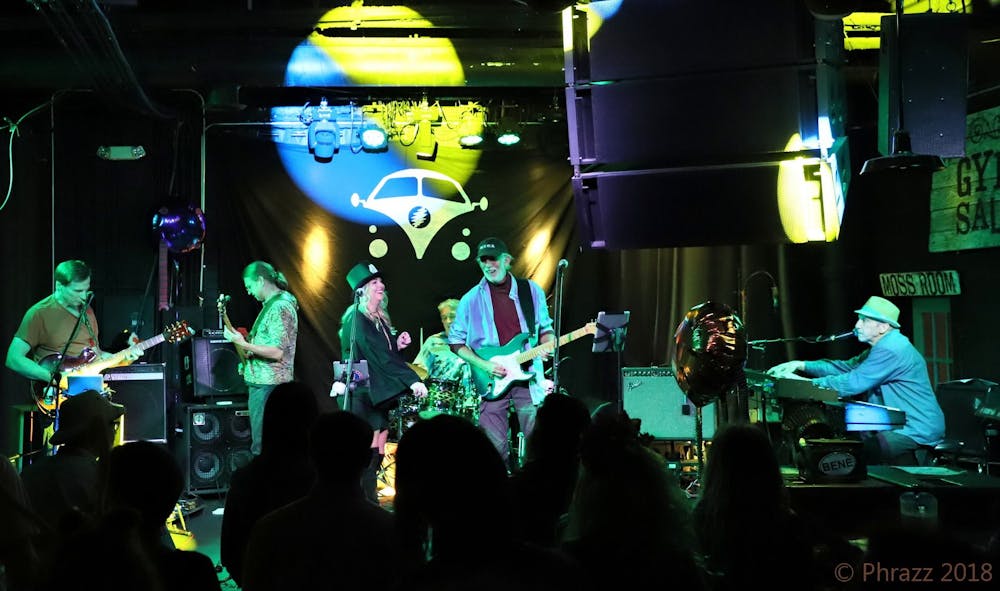 To buy tickets for the 9:30pm show on July 24th, please head here: On The Bus: Grateful Dead Tribute
The Wooks w/ Honeyfunk - July 30, 2021
The Wooks parlay a love of the rich musical and storytelling traditions of Bluegrass music into a new, old sound that embraces both a string-music heritage, and rock 'n roll, jam, and singer-songwriter influences. Live on stage, or through the speakers at home, the Kentucky based band delivers their signature sound, "...with improv-savvy interplay that endears the band to jam music fans and bluegrass traditionalists alike," according to the Lexington Herald-Leader.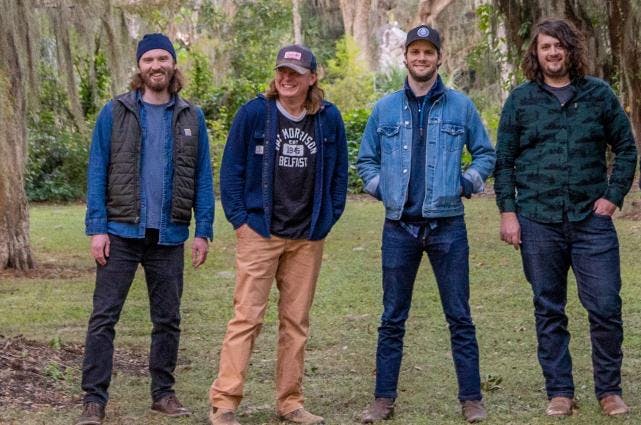 To buy tickets to the 9:30 show on July 30th, please head here: The Woods w/ Honeyfunk
DC PHISH NIGHT FT. The Last Rewind - July 31, 2021
Come hang and party with DC's best Phish Tribute The Last Rewind! PHISH PHANS UNITE!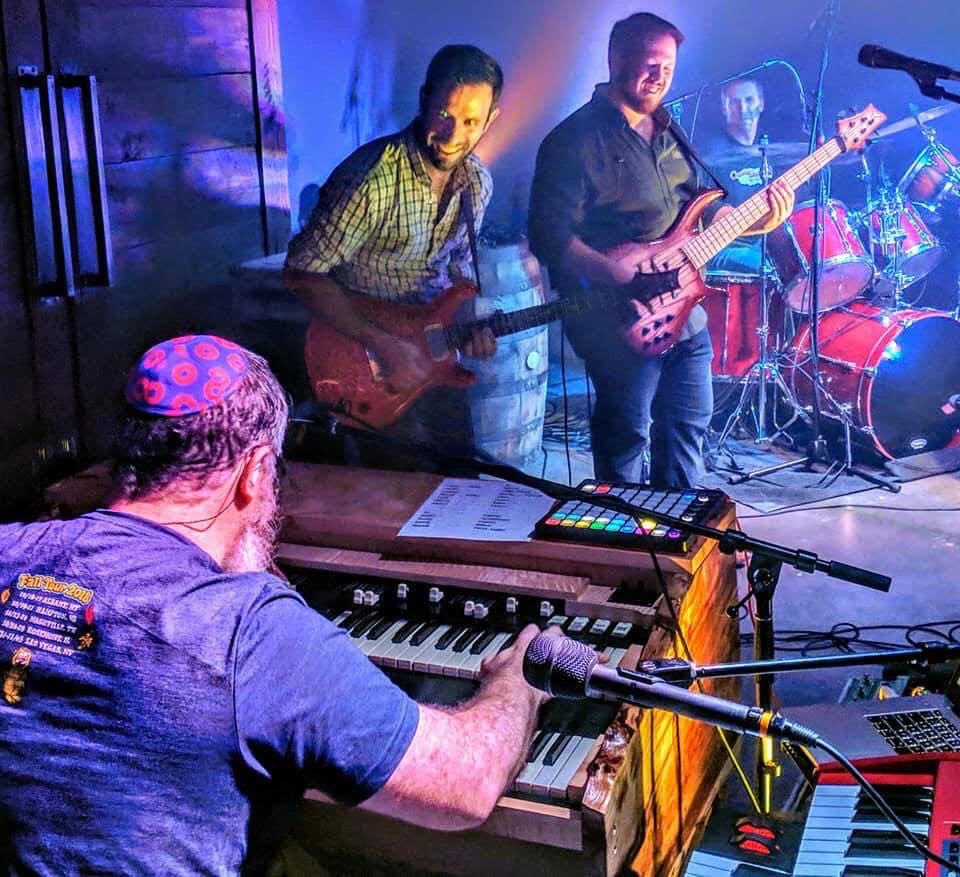 To buy tickets for the 9:30pm show on July 31, please head here: DC Phish Night
Scott H. Biram - August 13th, 2021
Scott H. Biram unleashes a fervent display of conviction through, not only the genuine blues, classic country, bluegrass, and rock n roll, but he seals the deal with punk, heavy metal, and frankly, anything else he wants to. He's The Dirty Old One Man Band.
He will still the room with haunting South Texas blues, then turn it upside down, into a truck driver's mosh pit. Like he says, it might be baptism, or it might be murder, either way…you gonna see the light.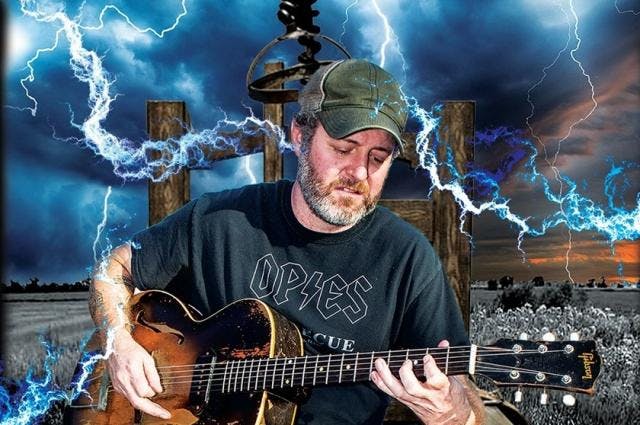 To buy tickets for the 8:30pm show on August 13th, please head here: Scott H. Biram
Ray Scott - September 3, 2021
2020 marks fifteen years since Ray Scott first burst upon the scene with his debut album My Kind of Music. Call it an anniversary or a milestone if you will. In some ways, a lot has changed since then. In others, not much has changed at all.
What's the same? He still comes fully armed with that signature muscled, baritone voice that swings so low it scrapes the top of your boots as it sends a shiver down your spine. He's still as hardcore country as he ever was and he's still making his kind of music.
What's changed in the decade plus years since he parted ways with his record label and went out on his own? His voice has gotten stronger, his songs punch harder and he's having a helluva lot more fun these days.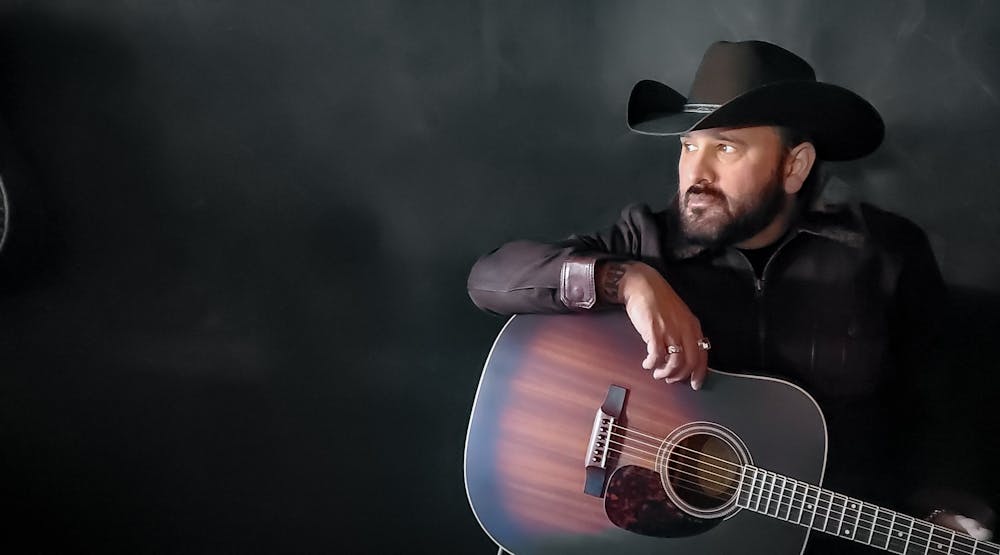 To buy tickets for the 9:30pm show on September 3, please head here: Ray Scott